ABOUT US
We are proud to be Prince George's County's leading repair facility. Our commitment to quality service has earned us consistent high marks in customer satisfaction and excellent retention rate.
We are committed to repairing your vehicle and serving you with quality and value.
Bring your car in today for an estimate and see what our commitment to quality is all about!
We hope to see you soon!
COLLISION REPAIR SERVICES FOR CAPITOL HEIGHTS, MD
It is possible to restore your peace of mind after an accident. For more than 45 years, we have earned a solid reputation for providing reliable, high-quality services with a fast turnaround time. We're fully equipped to handle all types of collision repairs on all types of vehicles, foreign and domestic, with state-of-the-art new and upgraded equipment, paint booths and highly trained and certified technicians.
Best of all, the repairs that we complete on your vehicle are backed by a lifetime guarantee for as long as you own the vehicle.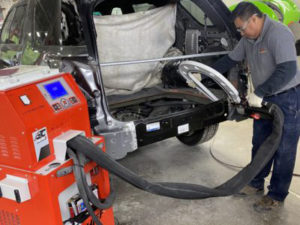 Complete Collision Repair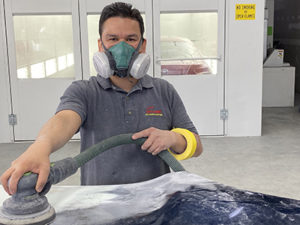 Dent Repair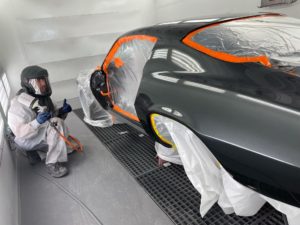 Auto Painting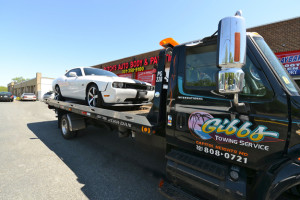 24-Hour Towing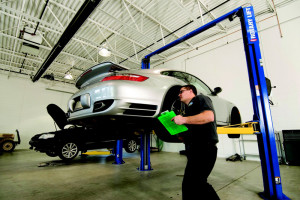 Free Estimate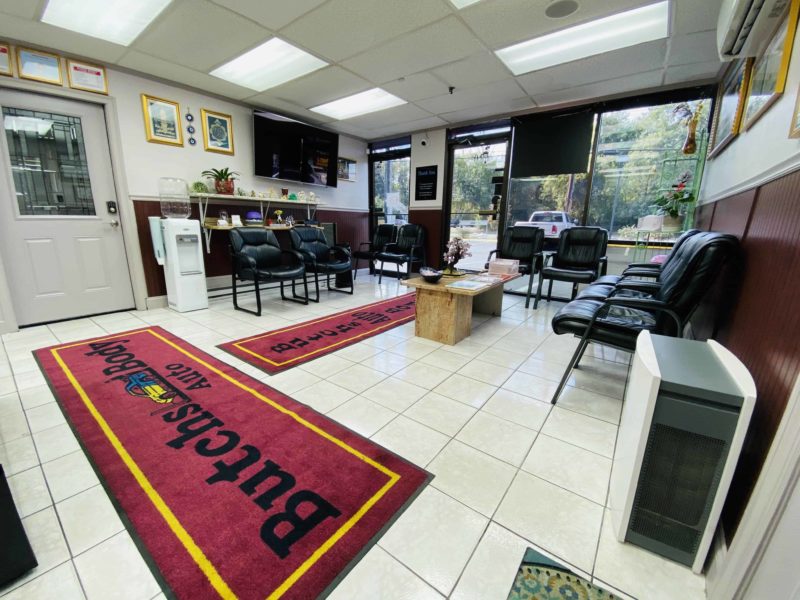 Our Work Speaks for Itself!